Effective Therapy to Your Life
Something in your life isn't working as planned. Your self-esteem, relationship or overall happiness isn't where you want it to be. You have a lot on your mind and you wonder if talking to someone will help.
We deliver smart, effective therapy, rooted in modern science, so you can make better decisions, build healthier relationships and find peace and happiness in each day.
Together, we're going to elevate your life.
Explore Our Services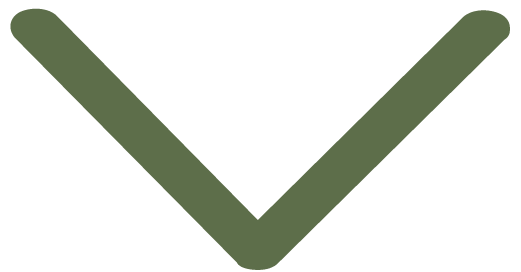 Hello, I'm Carolyn Ball
As the founder of Elevate Counseling, I'm so glad you're here.
Starting therapy always involves a bit of risk taking. It can be daunting to share the most intimate details of your personal story so if you're feeling a bit uneasy about it, that's completely normal. Elevate Counseling + Wellness is intended to be a warm and welcoming place for you to push past the discomfort and take the first steps toward figuring things out and living the life you want. Yes, therapy is hard work, but I am confident you'll find the work worthwhile.
Please take the opportunity to delve into the services we offer for teens and adults. If you feel we will be a good fit for you or you just have some questions, I hope you'll reach out so we can get started.
We look forward to meeting you.
MEET OUR THERAPISTS
Why People Choose Elevate Counseling
Female Client, Hinsdale

Carolyn has been an excellent counselor for me. She listens and hears what I am saying. She helps reframe my experiences in a practical, meaningful way. She encourages me to come up with ways to improve my life rather than tell me what to do. Time and time again she helped me become clear on how I can live a better, healthier life with more positive thinking.

Female Client, Brookfield

Carolyn has such a warm and open personality that immediately puts you at ease. Her insights and explanations have helped me see my life so much differently than before which has allowed me to get control of my anxiety. I have been able to do more with my life since working with her and I am forever grateful for her help.

Male Client, Western Springs

I'm really grateful for all the help Carolyn provided me. I have been able to manage some really difficult events in my life with her guidance and I'm not sure I could have gotten through it without her.

Male Client, Hinsdale

Carolyn's consistent insight and endless support has not only helped guide me through one of the most difficult times of my life, but also helped me understand how I got there in the first place. I know she will always tell me exactly what I need to hear and I appreciate her honesty. I count her as one of the most important people in my life.

Female Client, Lombard

When I first started seeing Carolyn my anxiety was so bad that some days I barely made it to work. I feel so much better now! She helped me deal with all the overwhelming parts of my life and taught me lots of different ways to deal with my anxiety. I recommend her to everyone I know dealing with the same issue.

Teen Client, Western Springs

Thank you for your help this past year. You really helped me get through a very rough time and I learned so much stuff from you about how to deal with life. I can't wait to start college in the fall. Thanks for everything.